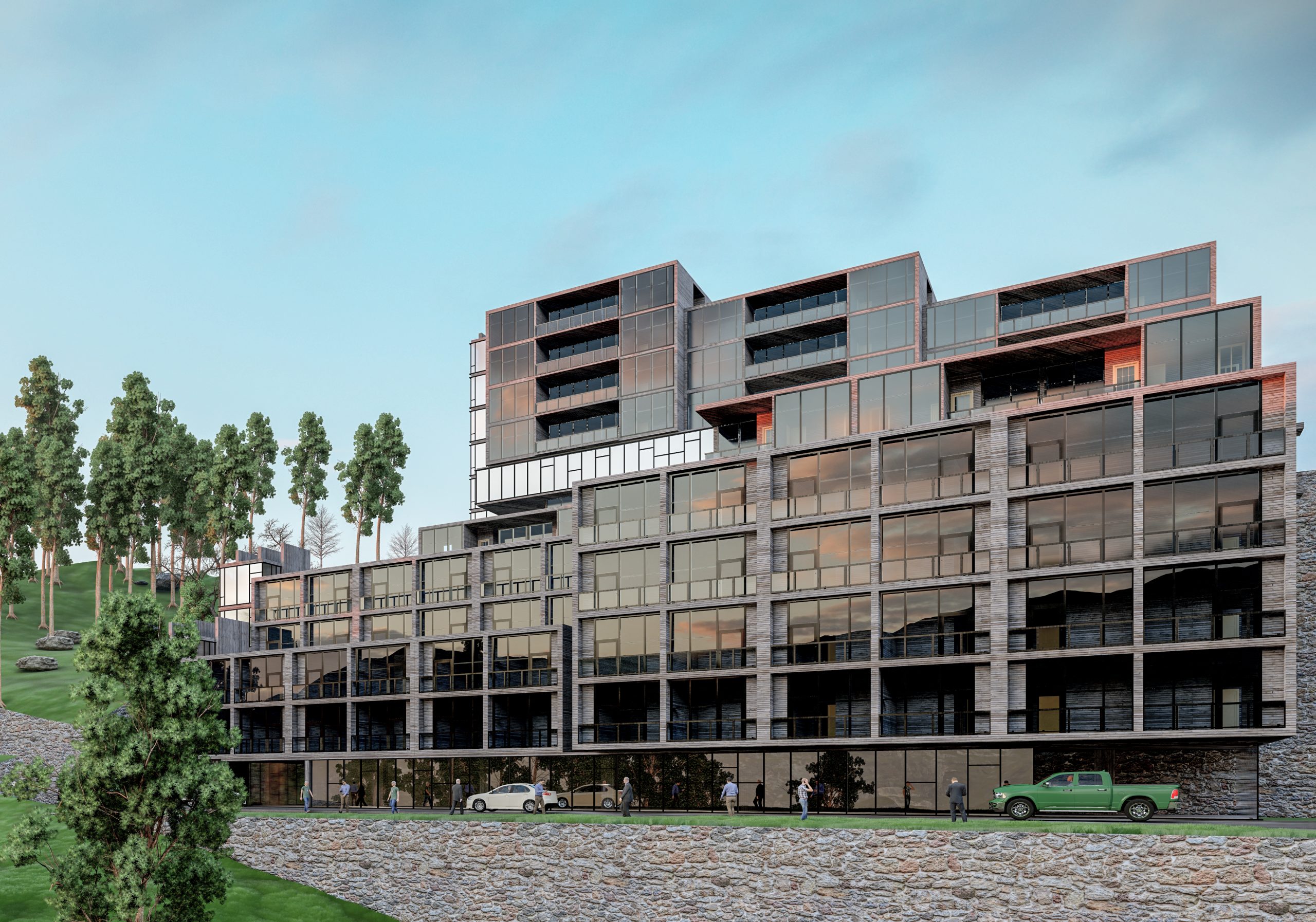 Provide Professional Services As
Real Estate Marketers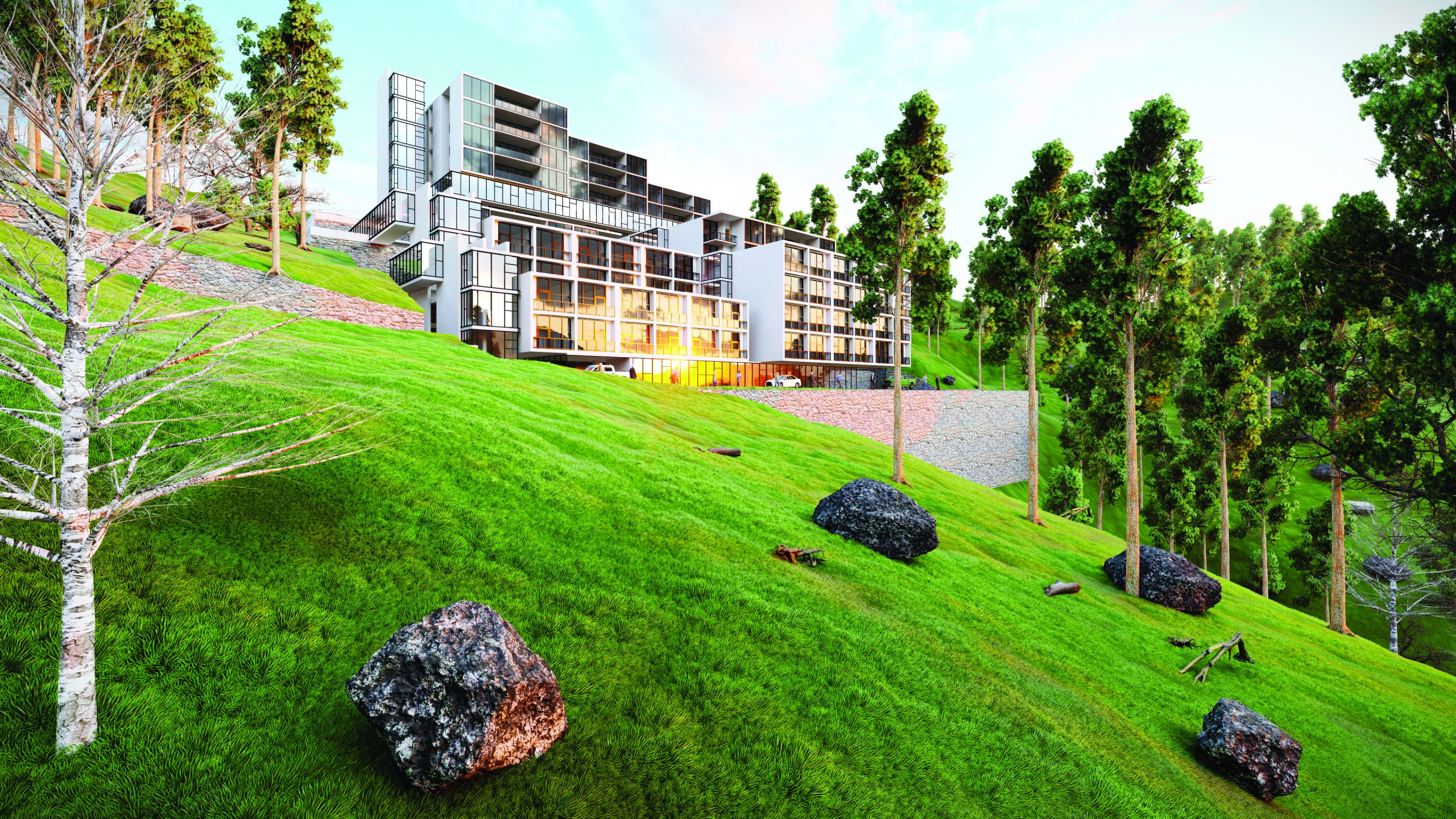 Pakistan's Leading
Real Estate Consultants
Power play Concepts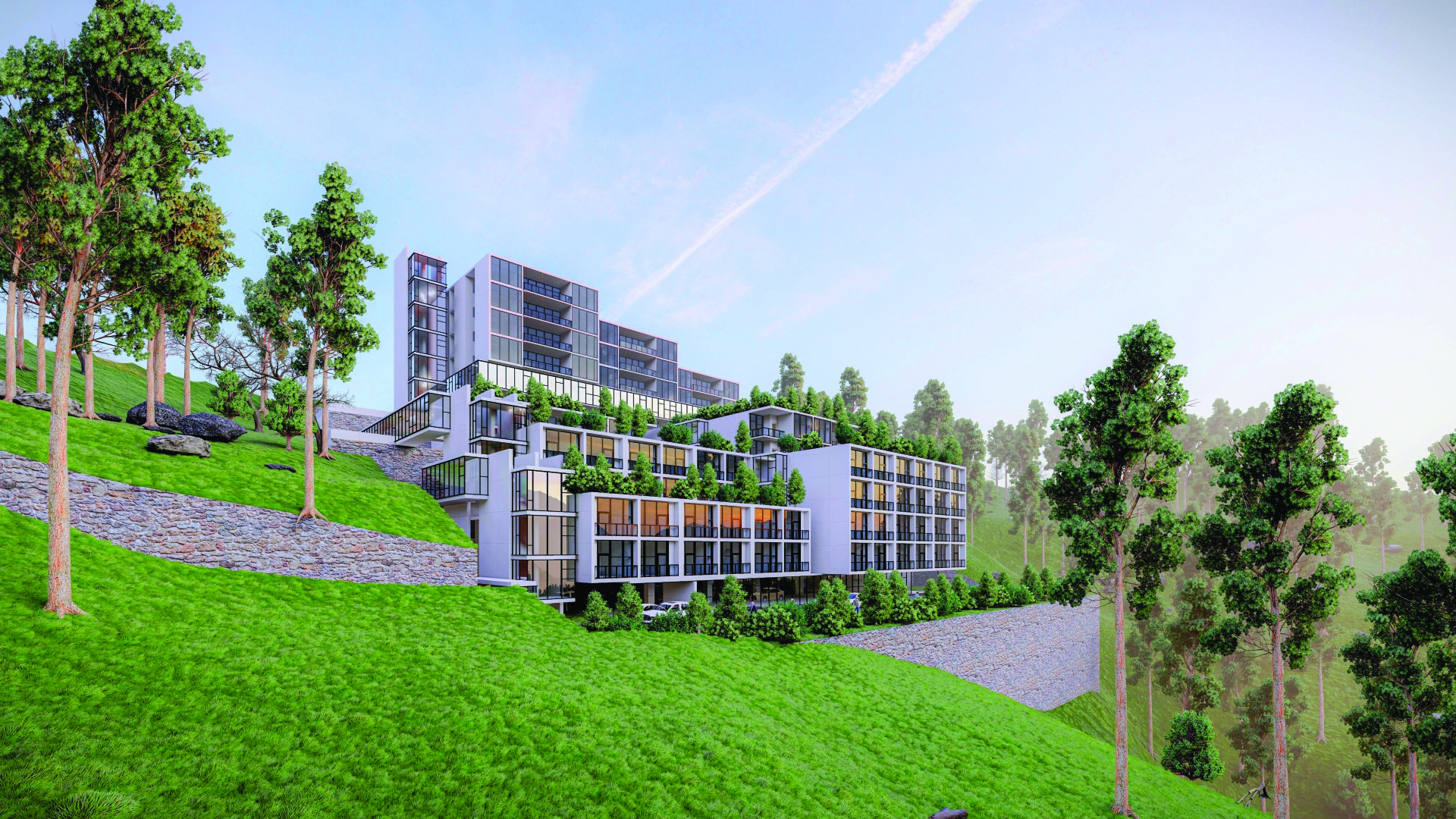 Power Play Concepts Provide Services As
Town PLANNERS
Mission Statement:
Serving a vast array of prestigious clients for several years Power Play Concepts specializes in cutting-edge marketing in the Real-Estate sector and business licensing services in the U.A.E market. We have specialized departments that collaborate with our clients, agents, and investors. With resourceful options, we provide solutions for any concerns that arise. We are passionate about giving back to the communities we serve.
Turnkey Solutions Provider in the Real Estate industry
From initial Project appraisal, Financial analysis, Design Management, execution, and post-completion care or Maintenance, we employ a powerful and disciplined Approach, tailored to our Project, needs.
Strong Global Network
Power Play Concepts(PVT) LTD. has established a strong Global Network with a good reputation among thousands of Real estate's Buyers around the World. We have Huge Numbers of global Real estate Clientele, who make their purchase decisions on our Suggestion. Our satisfied valued Clients are available across the world.
U.A.E based commercial Brokerage Services
Power Play Concepts ensure the company formation & associated services for all who deserves to have their business without spending all the business capital to secure the legal requirements in U.A.E market.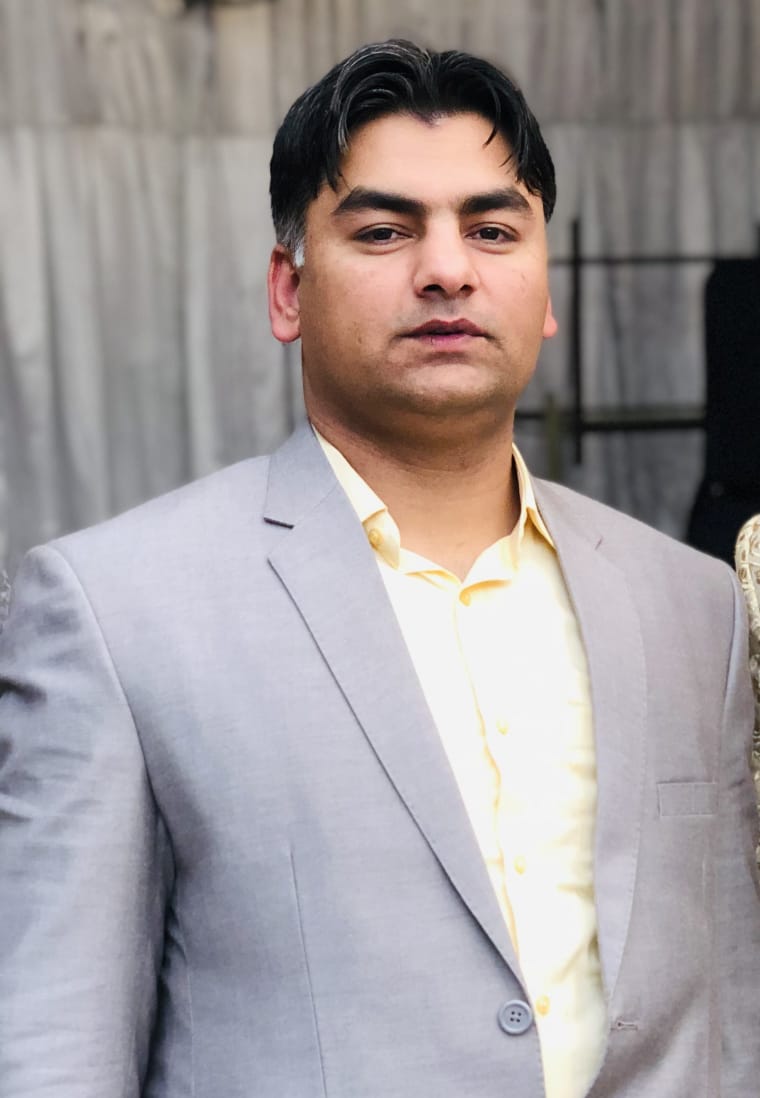 Mr. Muqadas Ali
C.E.O
"with its truly innovative style of marketing, Power Play Concept (Pvt) Ltd. has a long list of successful residential & commercial projects throughout Pakistan to its credit. Immaculate designing of marketing concepts and flawless implementation of promotional strategies has made Power Play Concepts a true brand leader with a wealth of expertise and experience. Serving a vast array of prestigious clients for a number of years, Power Play Concepts specializes in cutting-edge marketing in the Real-Estate sector. Through its highly targeted, compelling & result driven marketing campaigns, the company has developed to become the largest provider of innovative and modern solutions to the Real-Estate industry. New Murree Township, Paving the path towards a prosperous Pakistan, PPC (Pvt) Ltd. have initiated the work of this hills side housing society for new tourist destinations bringing about investments with high stability and significant yields, therefore providing a lift to the financial cycle. A project of Power Play Concepts (Pvt.) Ltd is the epitome of architectural elegance paired with the state of art amenities thus transforming out skirts into a utopia of economic progress and development."
His Message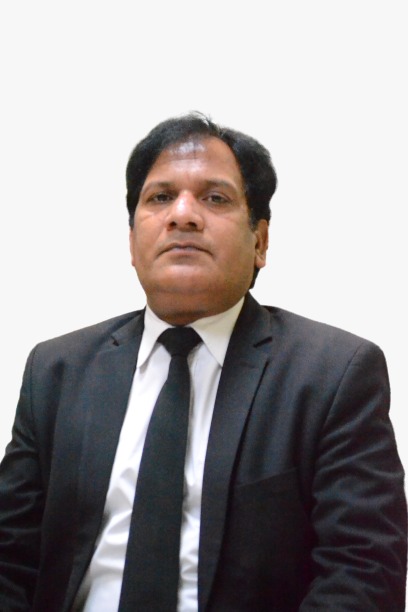 Advocate Afzal Joya
Director
"Power Play Concepts Pvt Ltd create business that provide value to the society living in New Murree in the field of real estate, investment and finance.We are focused to provide our clients with best and on continuous learning to add on to the best quality work by providing the best quality standards. "
His Message: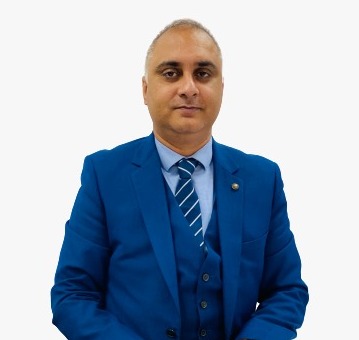 Mr. Muhammad Shujaat Ali
Overseas Sales Partner (UK)
"I always believed ,by the grace of Allah Almighty Pakistanis are going to have a better future than many western and middle eastern countries. Thinking of buying or selling a land , farmhouse or home? Our goal is to fulfil your goals, utilize our expertise, innovation and have fun in the process whether you are our potential customer with a challenging project ahead, an existing customer checking up on our latest projects, partner, supplier or future employee looking for new opportunities, I trust you'll find what you are looking for. QAS group of companies is a driving force in progress, with our customers and partners building better communities through safe, smart and efficient infrastructure. "
His Message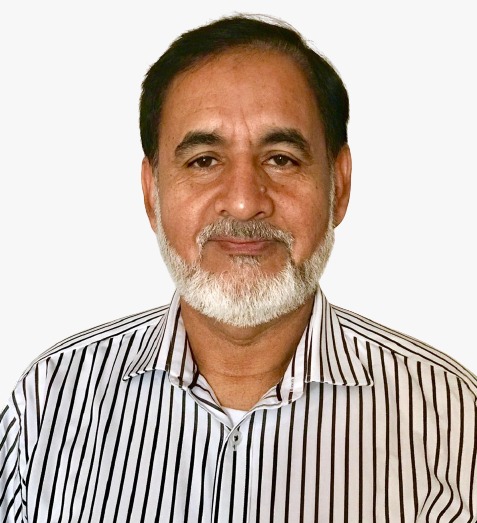 Mr. Matloob
Country Head (UAE)
"Come find peace, harmony, fresh air, natural water. A place to relax and rewind, close to capital city. Your own hide away home New Muree Township."
His Message
Let's Start Something new

Say Hello!