About Power Play Concepts (PVT) LTD
Power Play Concepts Pvt Ltd is a leading company of real estate consultants, marketers, builders, and town planners. We provide integrated and comprehensive services and solutions to landlords, buyers, developers, and real estate investors. We offer a complete and professional approach to real estate requirements. We offer an innovative approach with a unique concept towards real estate and how to market,  and sell using new, progressive, and effective marketing platforms and methods.
Our Company Projects in Pakistan especially Punjab and KPK are the real Showcases of our commitment and deliverance. Power Play Concepts Pvt Ltd believes in an Unmatched services system to plan, launch, execute and monitor the Projects on a large scale which makes it a Premier and Leading Group in Pakistan.
Journey of Power Play Concepts
Power Play Concepts Pvt Ltd. has a long journey of real estate projects both on the marketing and development ends.
Different projects are completed on given timelines. Ongoing projects are in different phases. Many other projects are in pipelines in major cities of Pakistan.
For further information about our projects, You may visit our head office in Islamabad, Pakistan, UAE, and UK offices.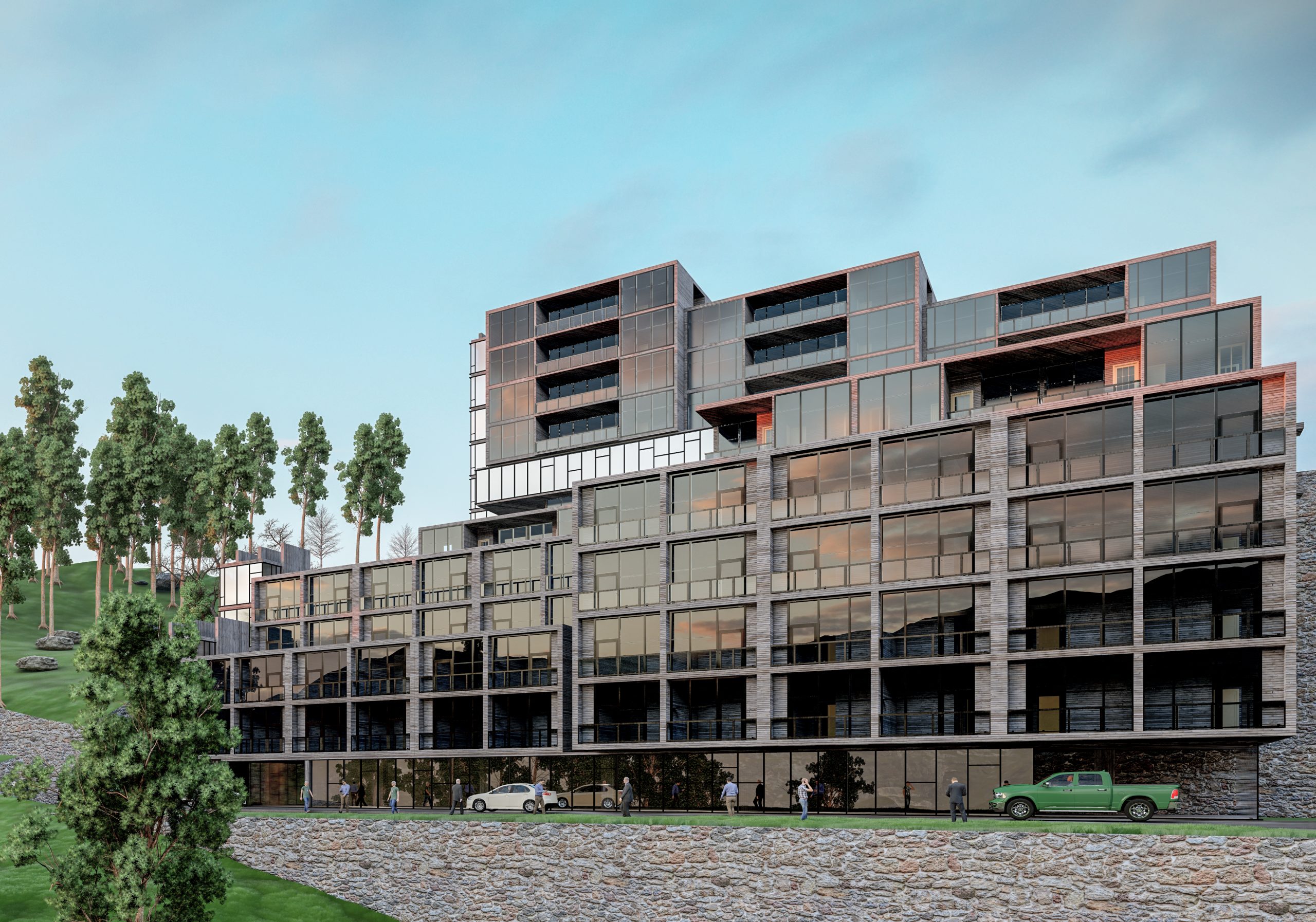 New Murree Township
New Murree Township Apartments endeavors to deliver an elegant accommodation, state of the art facilities and everything well within your reach in the highly recommended tourist destination. New Murree is considered by many to be the best location for living.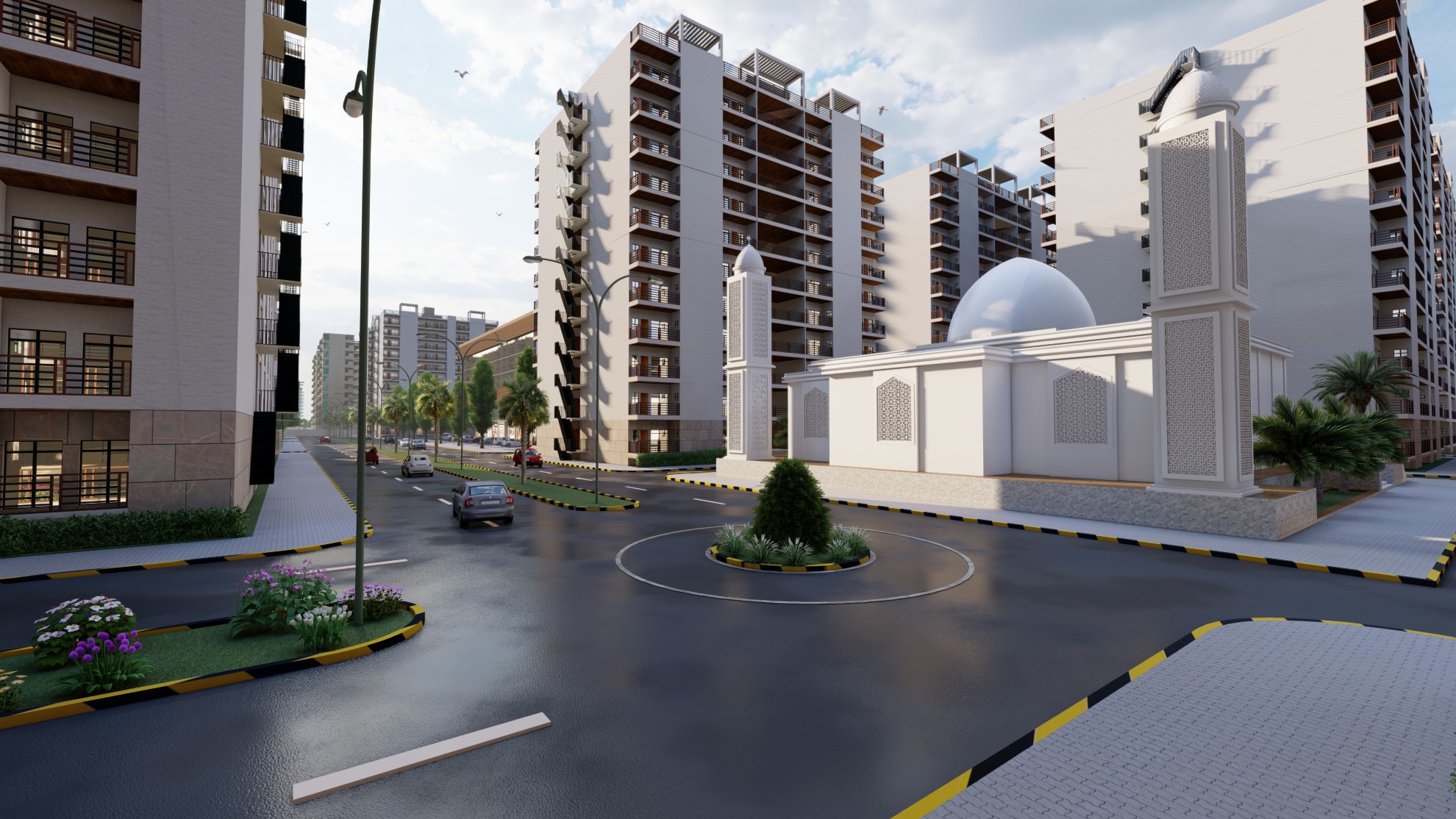 Skyline Apartments
At Skyline Apartments (FGEHA), Islamabad, we strived to provide uninterrupted, trouble-free support/ value-added services
and utilities.
It provides elite amenities such as parking, food court, gym, secuirty, parks, lift, yoga spots, airy terraces, beauty parlour, spa saloon and swimming pool.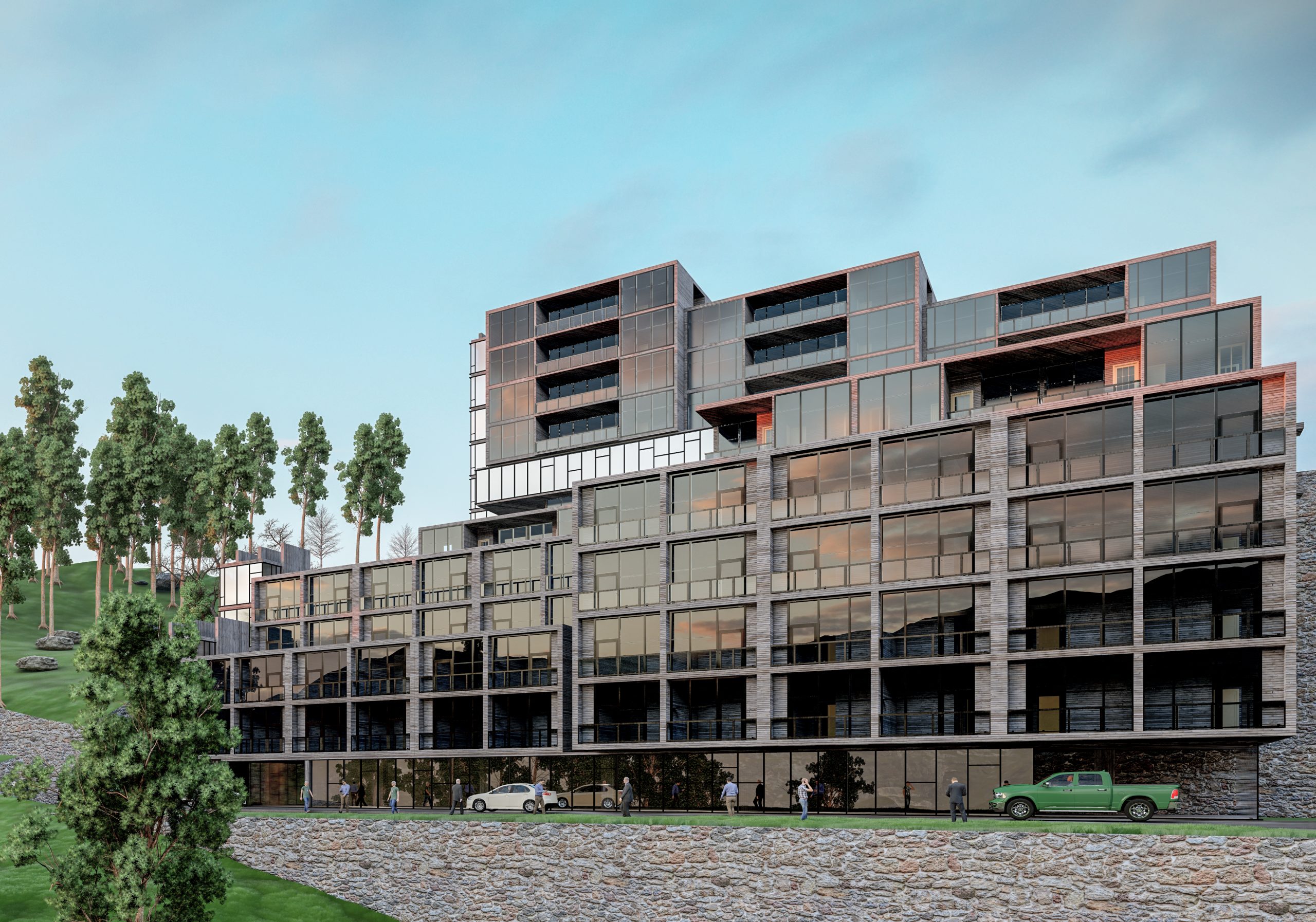 Provide Professional Services As
Real Estate Marketers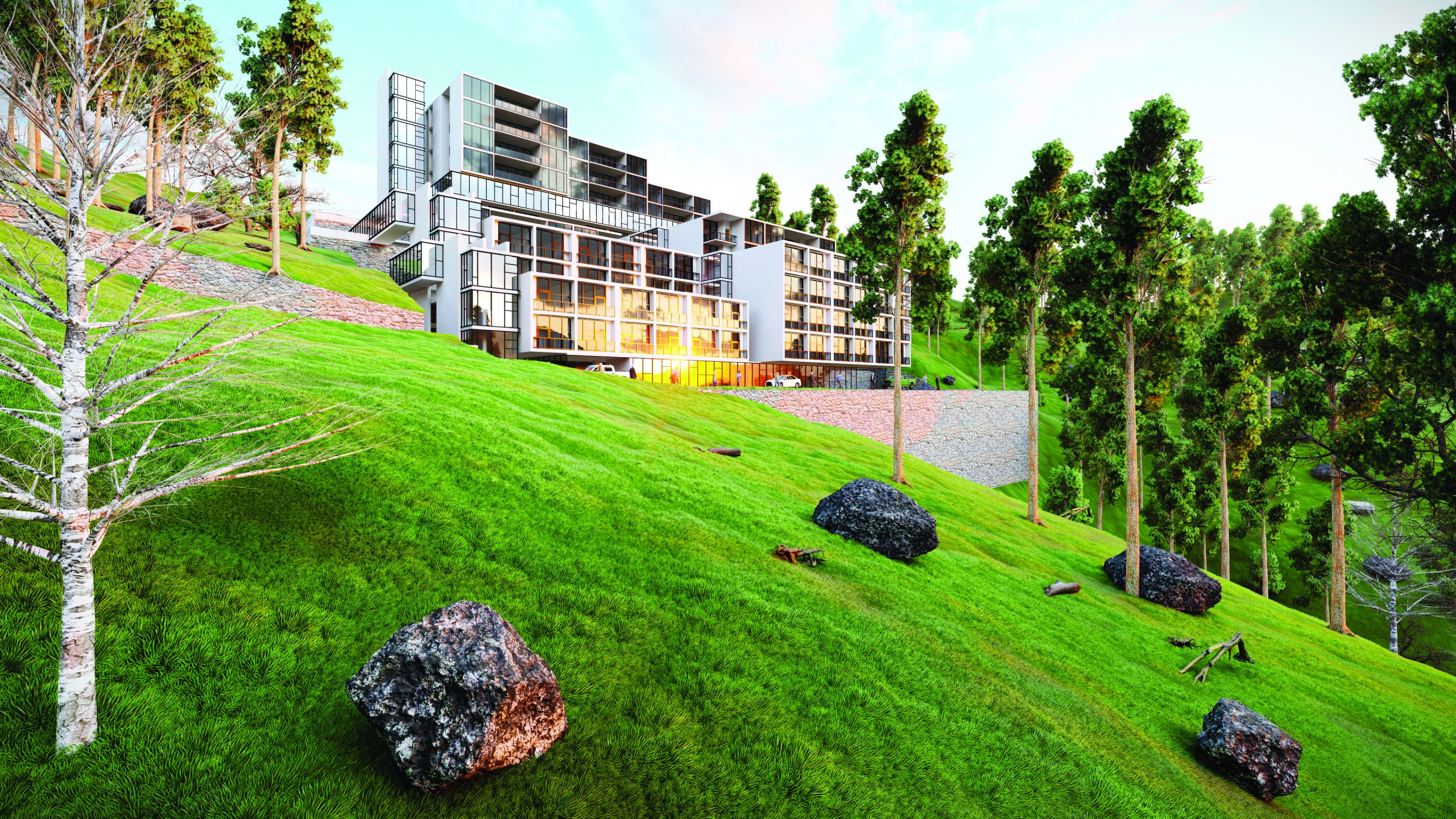 Pakistan's Leading
Real Estate Consultants
Power play Concepts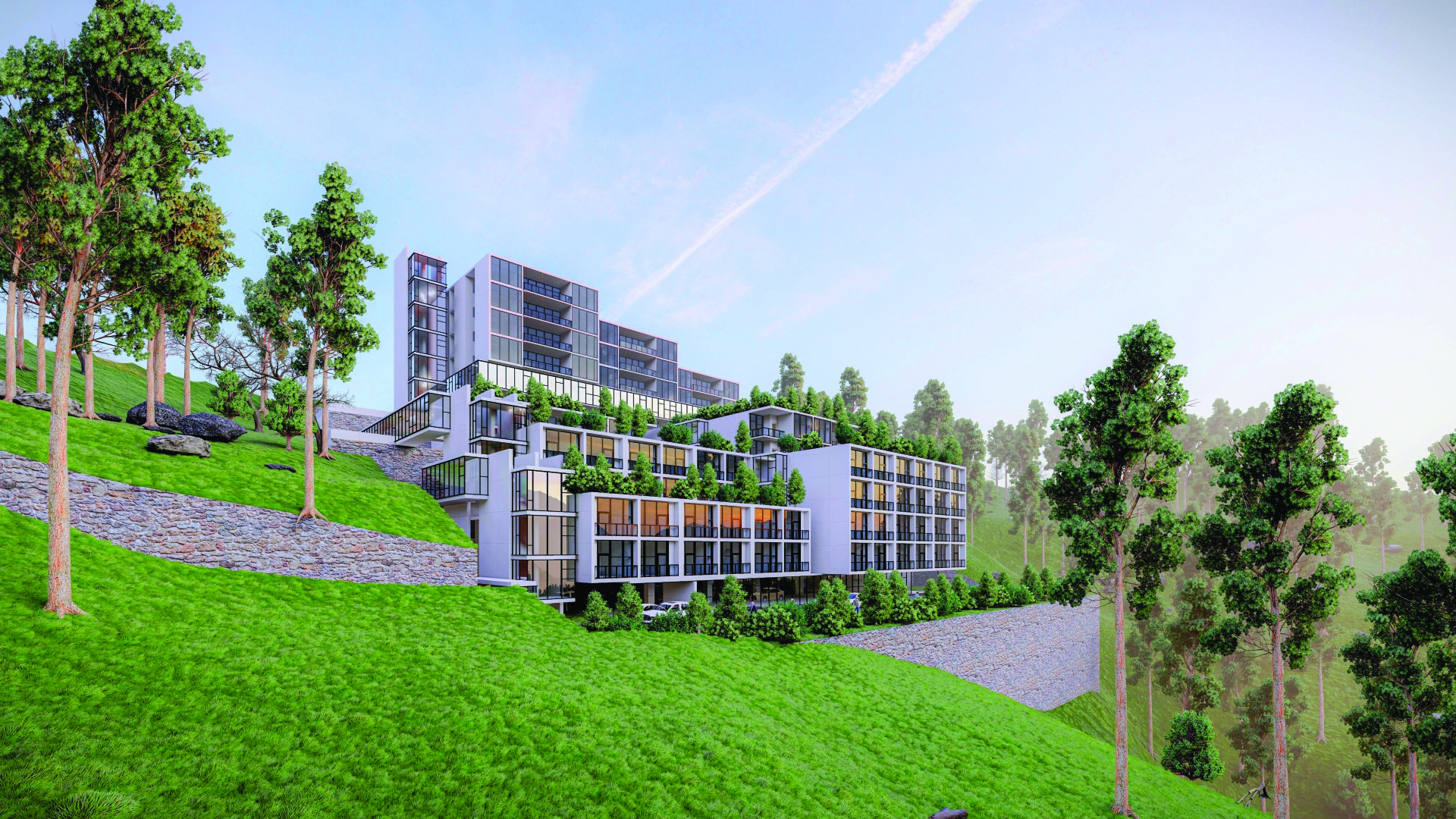 Power Play Concepts Provide Services As
Town PLANNERS
Mission Statement:
Serving a vast array of prestigious clients for several years Power Play Concepts specializes in cutting-edge marketing in the Real-Estate sector and business licensing services in the U.A.E market. We have specialized departments that collaborate with our clients, agents, and investors. With resourceful options, we provide solutions for any concerns that arise. We are passionate about giving back to the communities we serve.
Company Vision
Providing highest level of expertise, satisfactory consultancy, excellent and consistent customer experience putting our clients' interests above all, We make every decision in the benefit of our clients, employees, dealers, individual team members and investors.
Power Play Concepts Pvt Ltd. & Government of Pakistan
Power Play Concepts Pvt ltd(PPC) always strived to share its part not just in identification of govt declared tourist destinations but also played its part in development and esteblishment of resedential and commerical setups to boost tourism.
Transparent Customer Services
We Feasible Services System for Local & Overseas Pakistanis follows pattern of Identifying Customer Needs, Dedicated Site Visits for Customers, proper query management system via dedicated communication, easy customer oriented buying process and Direct Registery & Inteqal.
Power Play Concepts proudly having remittances from its worthy national and overseas real estate clients through our head office in Pakistan and now overseas sub offices in countries like UNITED KINGDOM & UAE.
Let's Start Something new

Say Hello!