Real Estate

Marketing Agency
Providing the highest level of expertise, satisfactory consultancy, excellent and consistent customer experience putting our clients' interests above all, We make every decision for the benefit of our clients, employees, dealers, individual team members and investors.

Actual choice, demand and requirement of prestigious Real Estate Clients is the most neglected sphere in this Industry. So our main priority is discover more and more  Customer oriented and exactly required solutions.

We always aim to critically identify and practically deliver the required Real Estate standards and fundamentals to the our worthy  customers.  Its make Power Play Concepts (PVT) ltd. stand out unique in this industry.

Power Play Concepts (PVT) ltd. successfully playing its role in all the domains of Real Estate industry. Our planning, buying, selling, marketing, development and infrastructural layout execution expertise are step by step milestones we covered in different and wide range of successful project completions.
Developing Homes for our Clients
Our primary goal is to help clients through the buying or selling process in order to help them meet their individual goals and develop the best home they desire for living.
Reselling of property
With our successful team we are reaching the largest buying pool in Pakistan. Put the New Murree Township platform to work for you and ensure a successful sale.
Manage homes and Makeover Services
New Murree Township team takes the stress and uncertainty out of clients regarding management and makeover of homes. We offer buyers access to new opportunities and a simplified solution.
Real Estate Consultancy and Advisory Services
We give you specialized investment and financial advice that you are looking to buy, sell or invest in property, we work closely with people throughout the process of buying and selling properties.
Commercial Brokerage Services in U.A.E
Power Play Concepts is also present as the Commercial Broker in U.A.E Market, we ensure that company formation & associated services are made easy for everyone in the U.A.E. Anyone deserves to have their business dream come true without spending all the business capital to secure all the legal requirements at the initial stage. Below are the listed services:
The mega project of New Murree Township is one kind of benchmark in the area of Kotli Sattian. Its blend of different residential and hospitality projects like Crown Castle Suites Apartments, Executive Block, Economy Block, Orchard Block, Go Glamping by Crown Castle, Canopy Orchards One Bed Apartments  going to introduce a realistic value addition in Prime Minister Imran Khan's vision of new tourist destination.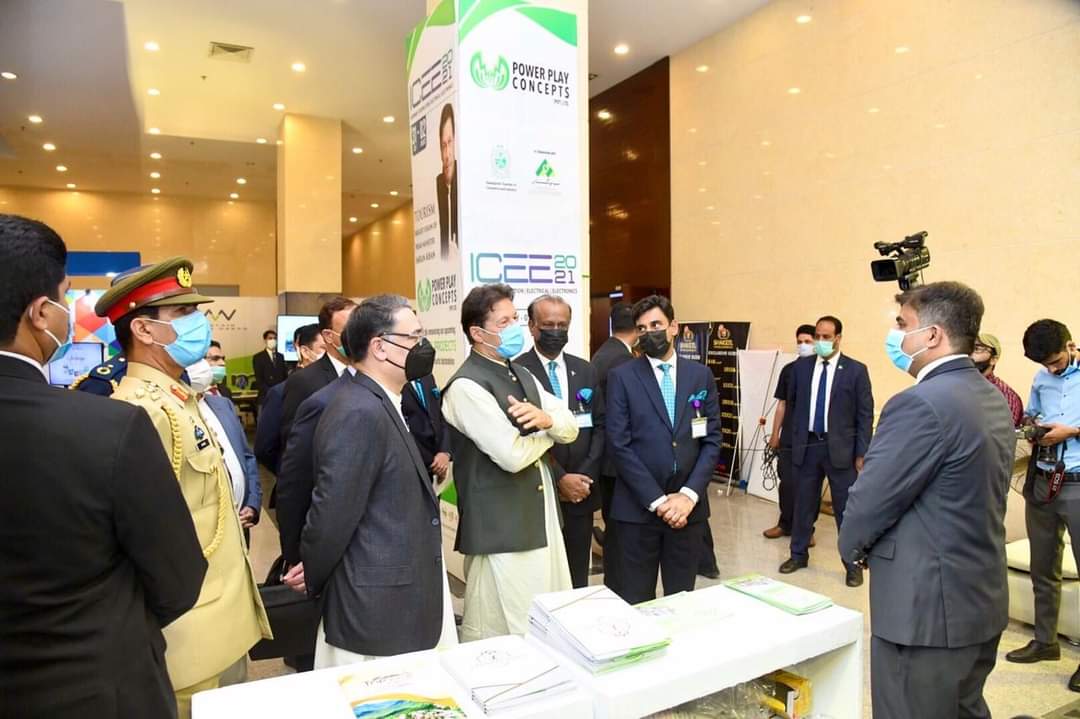 Let's Start Something new
Say Hello!